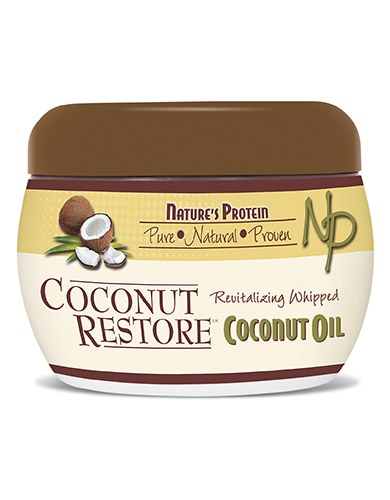 Revitalizing Whipped Coconut Oil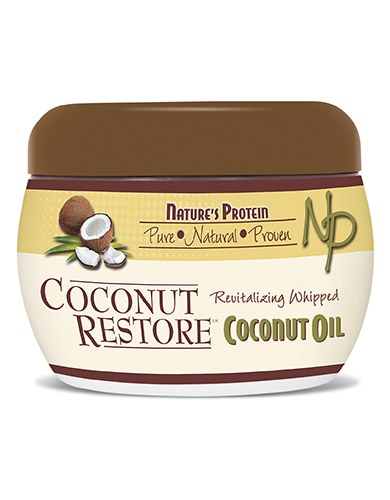 This unique Whipped Virgin Coconut Oil is the perfect blend for treating dry and damaged hair. Coconut Oil helps improve moisture and shine without the common harmful chemicals. Can be used on skin and wet or dry hair.
Directions
Rub product into hands until it melts. Can be used on wet or dry hair. Apply daily to hair to lubricate and add shine and to protect from the elements.
Key Ingredients
Extra Virgin Coconut Oil – Softens & increases natural shine
Tags: Oil